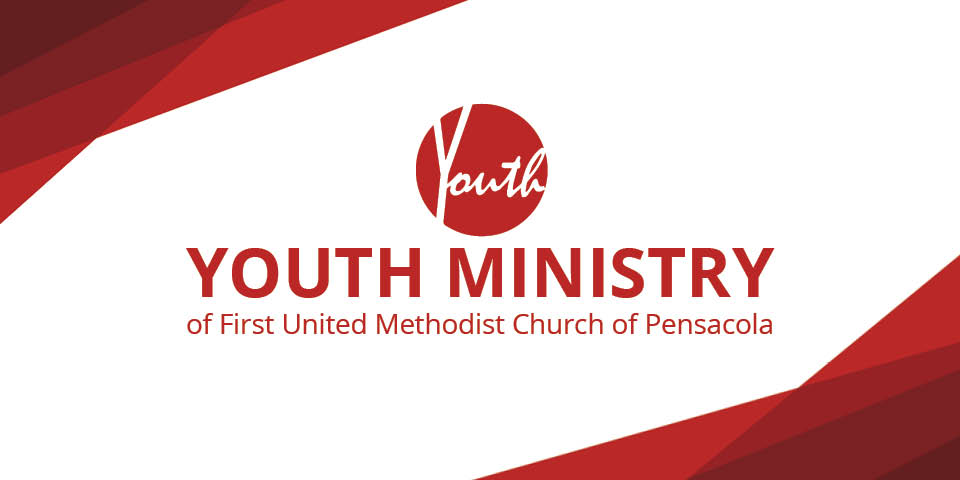 First Church's active and vibrant youth ministry provides an environment for youth to learn, pray, serve, fellowship, develop friendships, and grow. With a focus on mission and serving others, our youth learn to live their faith.
Tween & Youth Ministry Covid-19 Response & Weekly Schedule
The Tween and Youth Ministries of FUMC are offering multiple weekly opportunities to connect online. Both age groups are able to participate in weekly Sunday school lessons and Friday Devotions on facebook, as well as three weekly bible studies via Zoom. The weekly Lectionary Lesson with Ms. Lisa is provided as a resource for our tweens on Sundays and the Youth are given the opportunity for worship and fellowship on Sunday evenings via Zoom. The ministry Facebook pages and Instagram also offer daily conversation starters and surveys. Our Tween & Youth Ministry team makes sure to connect with our young people and their families through weekly calls, texts, and emails.
Contact: Denise Van Atta, Director of Tween & Youth Ministries
DVanAtta@FUMCPensacola.com
Social Media: Youth Facebook Group | Youth Instagram | Tween Facebook Group
SUNDAY
• Sunday School Lessons on Tween & Youth Facebook Groups
• Children's Sermon provided on Tweens Facebook Group
• Youth Worship/Fellowship via Zoom at 5:00pm
MONDAY
• Mid-High Bible Study via Zoom at 3:00pm
TUESDAY
• Senior High Bible Study via Zoom at 3:00pm
WEDNESDAY
• Tween Bible Study via Zoom at 5:00pm
FRIDAY
• Devotions on Tween & Youth Facebook Groups
ON-GOING
• Conversation starters and surveys on Facebook Groups and Instagram


2020 Graduating seniors
We would like to recognize and honor our graduating high school seniors. Click on the link below to view the list of graduates as well as our list of 2020 Scholarship Recipients.
Weekly Activities
Sunday School
Sunday Mornings, 9:30am – 10:30am
Join us for a lectionary based bible study from 9:30-10:30 in the Youth Building. Middle school students will be led by Senior High peer teachers.
Sunday Night Youth
Sunday Afternoons
Sr. High Lesson | 4:30pm-5:30pm
Dinner, Games, Worship | 5:30pm-6:30pm
Mid-High Lesson | 6:30pm-7:30pm
A time of food, fellowship, worship, devotion, and accountability for all youth.
Youth Choir
Sunday Afternoons
Mid-High Choir | 4:30pm-5:30pm
Sr. High Choir | 6:30pm-7:30pm
An exciting group that sings at services and tours each summer.
Morning Bible Studies
Before school morning devotions at restaurants around town.
Monday Morning Bible Study at Panera Bread
7:15am Bible Study for Senior High youth located in Panera Bread at 9th and Bayou.
Tuesday Morning Bible Study at Bagelheads
7:15am Bible Study for Senior High youth and topic based.
Thursday Morning Small Group at Panera Bread
8:15am Bible Study for Mid High youth located in Panera Bread at 9th and Bayou.
Friday Morning Small Group at Whataburger on Gregory St
6:30am Bible Study for all youth.
Camps and Retreats
Bahamas Methodist Habitat Mission Project (Summer)
Wilderness Trail (Summer)
Choir Tour (Summer)
Exodus Retreat (Summer)
Blue Lake Family Retreat (Fall)
Seasonal and Special Events
Eggstravaganza (Aug/Sept)
Halloween Carnival (Oct)
Sr. High Progressive Dinner (Dec)
Mid. High Christmas Party (Dec)
Lenten Activities (Mar/Apr)
Senior Breakfast (May)
Safe Sanctuaries
First Church follows Safe Sanctuaries procedures to create an environment in which children, youth, and the adults who work with them have boundaries of safe space.
Staff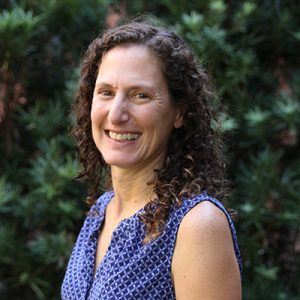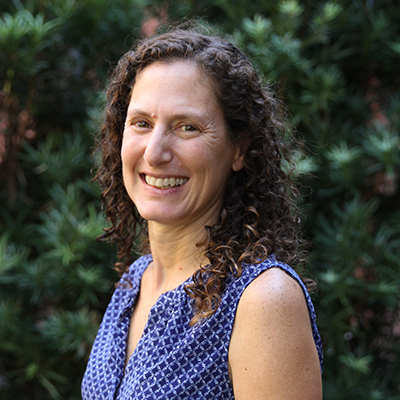 Denise Van Atta, Director of Tweens and Youth Ministries
Email Denise, 850-432-1434
Denise Van Atta joined the staff of First United Methodist Church in November of 2002. She has an Associates Degree in Early Childhood Education and holds her Directors Credential for the state and is a Certified Trainer for the Early Childhood Coalition of Escambia County. She has served in several capacities at the church, from Preschool Director to her current position as Directory of Tween and Youth Ministries. Denise enjoys running and has run in several half marathons and marathons. She is married to Ricky Van Atta and has a daughter, Brady.
Facilities
The Youth Ministries department is located in the two story building, directly across Wright Street from the main sanctuary. The building provides a space for youth to fellowship, learn and grow in a fun and casual way. The first floor contains a main worship room, youth cafe, and kitchen. The second floor has classrooms, meeting rooms, and pool tables.